My Philosophy
I'm totally committed to the improvement and success of each young
player I have the honor of working with. So much so, I personally
attend and coach every session.
Positive (Reinforcement & Thinking) + Consistency = Productivity.
SHOOTING CAN SEPARATE PLAYERS QUICKER THAN ANY
OTHER SKILL IN HOCKEY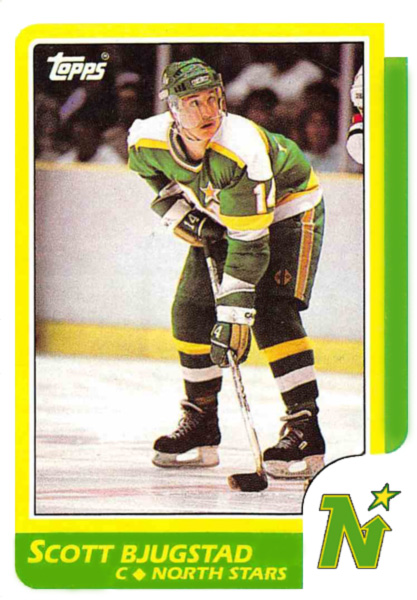 MY BIOGRAPHY
– 1977-1979 Irondale High School
– 1979 – Hockey All State, Leading Scorer in the State
– Played Hockey at the University of Minnesota 1979-1983
– Played in two NCAA Hockey final fours.
– 1982-83 WCHA Scoring Champion – Nations Leading Scorer 44 Goals –
48 Assists – 92 points.
– 1984 Played on US Olympic Hockey Team (second leading scorer)
– 1984-1994 Played In NHL for three different teams; Minnesota North Stars,
Pittsburgh Penguins, Los Angeles Kings.
– 1985-86 Scored 43 Goals with Minnesota North Stars
– 1994 Ended my playing career with Los Angeles. Was fortunate enough to play
my last five years with Wayne Gretzky.
– Co-Coached Blaine High School Hockey Team 1996-2000
– Made it to State Tournament 3 Out of the 5 years.
– 1999 AA Consolation Champions, 2000 State AA Champions
– 2000 Minnesota State High School Hockey Coach of the year
– 1994-2018 Professional Hockey Shooting Instructor – worked with over 5000 young hockey players with individual shooting lessons, & over 10,000 Young hockey players in my Shooting & Scoring Schools.
– 20 years Teaching Individual Shooting Lessons
– Have worked with over 300 NHL and Division 1 Hockey Players.
– Shooting Instructor for the Minnesota Wild Rookie camp.